June 2019
Noite de Fado - Fado Night
​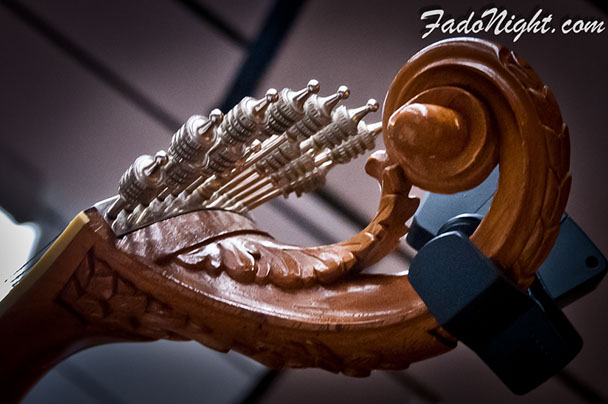 June 2018
Noite de Fado - Fado Night



June 10, 2018
Day of Portugal - Dia de Portugal Celebration
at
City Hall Plaza in Boston, MA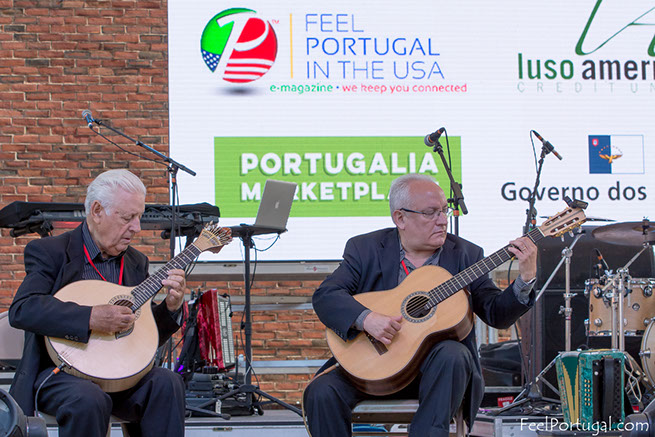 June 2017
Noite de Fado - Fado Night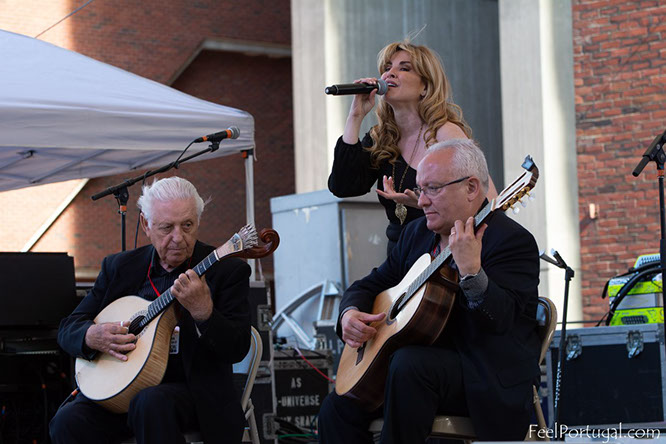 June 2016
Noite de Fado - Fado Night
June 2015
​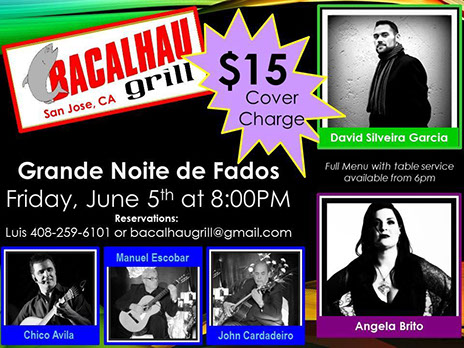 Provincetown Portuguese Festival
Saturday, June 27th
From 7:30 PM to 9:30 PM
Pronvincetown Portuguese Festival
Provincetown Banner Fado Concert in historic Town Hall
Fado Singers
Cathy Pimentel, Jose Carlos, Carlos Furtado, Sonia Bettencourt, and Celia Maria
Guitarristas
Jose Silva, portuguese guitar and Viriato Ferreira on viola
June 2014
Saturday, June 7, 2014 7:00 PM
Fall River, MA - USA
Bella Restaurant
19 Jeremiah V Sullivan Drive
Fado Dinner and Show
Singers:
Bella Pavao
Jose Ribeiro
Rosa Maria
Musicians:
Tony and Abel Lima
Sunday, June 8, 2014 7:30 PM
Newark, New Jersey - USA
Gisela João
New Jersey Performing Arts Center
For information:
www.njpac.org/events/detail/gisela-joao
June 27, 2014 @ 8:00 pm - 11:00 pm
Patterson Hall
Patterson, CA - USA
May 2013
June 7, 2013 AT 7:30pm
Patterson, California - USA
Festa do Divino Espirito Santo
F.D.E.S. Hall
Fadistas: Joana Amendoeira and David Silveira Garcia
Patterson, California
June 8, 2013 at 8:00 PM
A Taste of Portugal
Freehold, NJ - USA
Center Players theater
35 South Street
Freehold, NJ 07728
Call for Tickets (732) 567-0838
Fadista: Nathalie Pires
Guitarristas:
$30.00 for general admission in a small intimate (49 seat theater).
Includes a port wine tasting with assorted Portuguese pastries, etc.
Contact John Newman for ticket information, johnfnewman@yahoo.com
or send a check to Freehold Borough Arts Council, 1 Broad Street,
Suite 2, Freehold, NJ 07728. Payment can also me made through
PayPal to info@freeholdboroughartscouncil.org.
June 8, 2013 at 6:00 PM
Fado: A Night In Portugal
Holuster, CA - USA
Fadistas: Angela Brito,
David Silveira Garcia
Guitarristas:
Helder Carvalheira,
Manuel Escobar,
Joao Cardadeiro
Leal Vineyards Barrell Room
300 Maranatha Drive,
Hollister, CA 95023
Sunday, June 16, 2013
Portugal Day at Central Park
New York City, NY - USA
Nathalie Pires
Friday, June 21, 2013 10 PM
Fado Night
Toronto - Canada
Fadistas:
TONY GOUVEIA
Guitarristas:
Manuel Moscatel,
valdemar Mejdubi,
Hernani Raposo
Lisbon By Night Restaurant
802 Dundas St W
Toronto, ON M6J 1V3
Tickets ((416)) 603-6522
Saturday, June 29, 2013 from 7:30pm - 9:30pm
Fado Night - 2013
Provincetown Portuguese Festival
Provincetown, MA - USA
Provincetown Banner Fado Concert in historic Town Hall
The music of Portugal
Fadistas: Celia Maria, Catarina Avelar, Jose Carlos and Carlos Furtado
Guitarristas: Viriato Ferreira, Jose Silva and Peter Pimentel