Listen to fado music in Boston area, Cambridge, Fall River, Lowell, New Bedford, Peabody, New Bedford, Newington, Providence ....
​


Lima Brothers - Irmãos Lima
​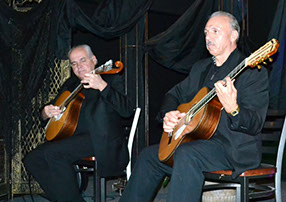 Guitarra Portuguesa: Antonio Lima Viola: Abel Lima
Contact: 401-438-2363
Fado musicians are called guitarristas.
Fado singers are usually accompanied by two or three musicians referred to as guitarristas. One plays the Portuguese guitarra (a 12 string guitar) one plays a viola
(a 6 string acoustic guitar) and one plays contra baixo.
Guitarristas
​
Learn how to play the portuguese guitarCLICK HERE
Get Listed on FadoNight.com
If you are a guitarrista and would like to be listed on
Fado Night please email fel@fadonight.com
the following information:
​ Guitarristasto get listed onFado Night CLICK HERE
Guitarristas
--------------
Jose Mota
Manuel Leite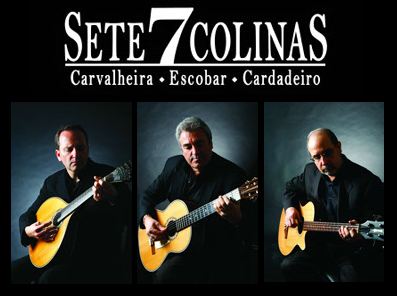 Os Rouxinois
George Costa Jr Steve Soares Joseph Sousa
​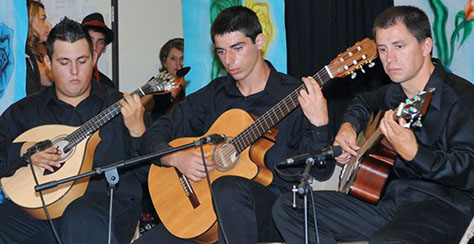 George Costa Jr (Guitarra Portuguesa)
Steve Soares (Viola De Fado) - Joseph Sousa (Violao Baixo)